Welcome Tri-State Tourism Attendees
Let us help your area shine online!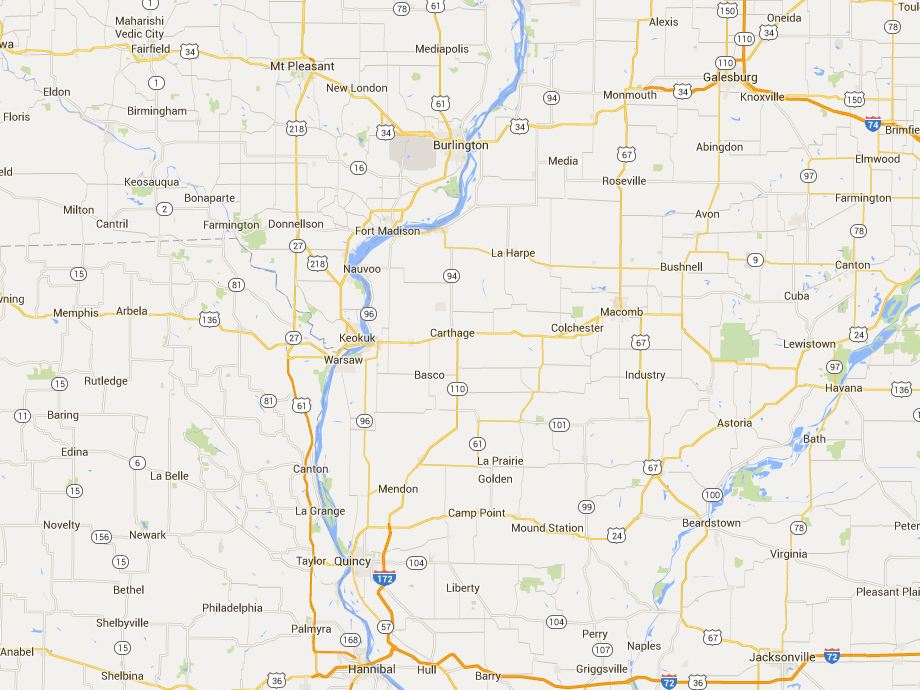 Three gifts. To share with your local businesses!
Free mini-course: Mississippi River GeoTourism Project
Any person owning or representing a unique local business, lodging or attraction in a county that touches the Mississippi is being invited to participate in the Mississippi River National Geographic GeoTourism Project.
It is quite literally a chance to put your business or attraction 'on the map'.
We've developed a mini course, video tutorial and workbook to help with creating killer nominations for the GoeTourism project. Help promote your region. Share the link with any member businesses that could benefit.
Sign up below and we'll send you a link that you can share!
Free Online Workshop: Facebook Ads for tourism
The secret to reaching out of town visitors for less than $2 per day.
What if you could send a message, photo, special offer or even a video to anyone who is from out of town and visiting your area. Even better, what if you could narrow it by age and other factors.
Well, you can!
Combining a few little known Facebook ad targeting features gives a secret weapon to businesses looking to attract out of town visitors.
Tour operators, attractions, restaurants even lodging establishments can use these techniques and because it's so targeted it's also very budget friendly.
Sign up for our free training before the end of the month!
Is your online marketing Locally Brilliant ?
Not sure if you're maximizing your time and money investment in a website, email marketing or social media?
Not sure if you're wasting money on ads or not ranking where you want on Google?
We'll do a complete review of your website, local search ranking, data listing accuracy and reviews.
Based on this check, we'll show you the quickest fixes for any problem areas and give you ideas on how to:
Get in front of more customers
Maximize the benefit of your online reviews and avoid negative reviews
Capture more email leads and bookings
Optimize your site for referrals and word of mouth
Saving your advertising dollars by targeting ads
Sign up below and well send you a sharable coupon for $100 off the full review. Now only $97 through August 28th.
Attendee Signup
If you stopped by the booth, you are already signed up. We'll be emailing out your information early Thursday.
Otherwise just fill out this quick form and we'll get your bonuses out asap. Hurry, this page will disappear at the end of the week.